Image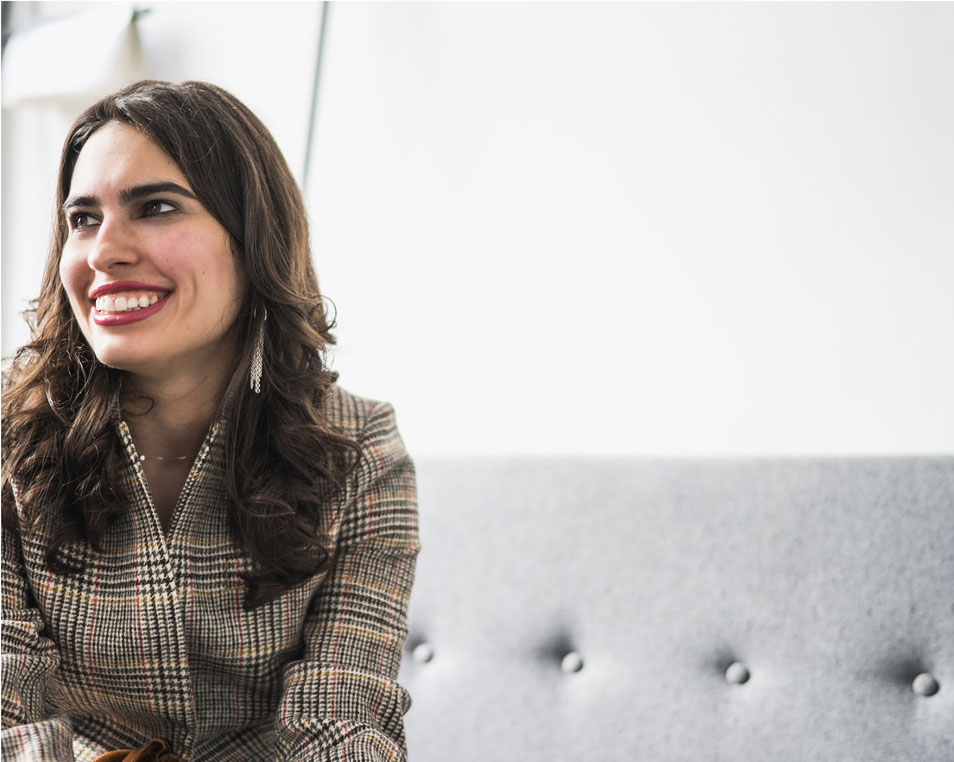 Growing up, I had to overcome some of my own differences...
Alexandra Nicklas // President & Founder
Before Alexandra founded Different & Able, she had to overcome some of her own differences.
As a child, Alexandra had difficulty with fine and gross motor skills, her speech was delayed and she had learning difficulties. To overcome her physical weaknesses, Alexandra participated in occupational and physical therapy.
To accelerate her speech and language skills, Alexandra worked with a speech therapist. Finally, when school became hard to keep up with on her own, she worked with a neuropsychologist, focusing on skills to succeed in the classroom. Alexandra persevered with the help of her parents and support team. She was fortunate to learn how to compensate for and overcome her differences. Now, as a happy and successful adult, she couldn't be more grateful for all she has learned along the way.
Alexandra has learned about her differences and about her abilities. She has learned how valuable support is and that no challenge is insurmountable with the right support.