Growing up, I had to overcome some of my own differences...
Alexandra Nicklas // President & Founder
Before Alexandra founded Different & Able, she had to overcome some of her own differences.
As a child, Alexandra had difficulty with fine and gross motor skills, her speech was delayed and she had learning difficulties. To overcome her physical weaknesses, Alexandra participated in occupational and physical therapy.
To accelerate her speech and language skills, Alexandra worked with a speech therapist. Finally, when school became hard to keep up with on her own, she worked with a neuropsychologist, focusing on skills to succeed in the classroom. Alexandra persevered with the help of her parents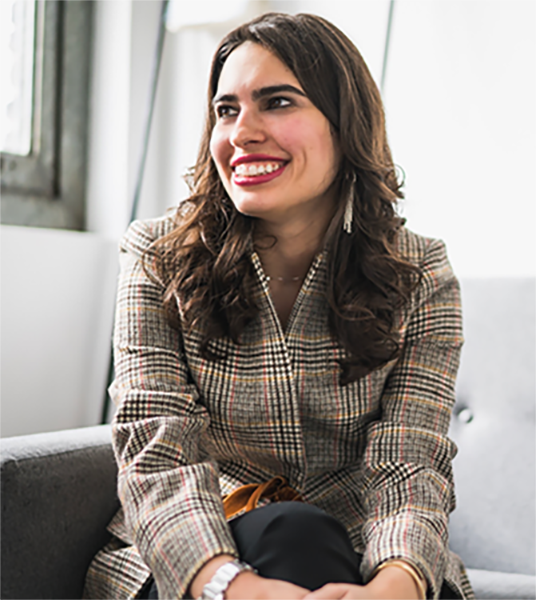 Check out our
Featured Story
Image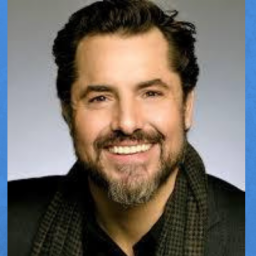 Featured Story
Our Interview Dean Bragonier
Dean Bragonier is the Founder and "Executive Dyslexic'' of NoticeAblitiy, which is a nonprofit organization dedicated to, "helping students with dyslexia identify their unique strengths and build self-esteem."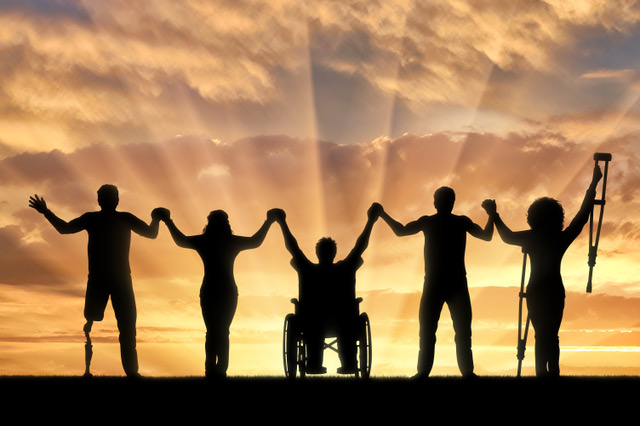 Join Our Mailing List & Stay Connected
Be the first to know about everything Different & Able. 
Receive a monthly newsletter with information, resources, tips and tricks.