Seventeen years ago, I was faced with a choice: fight or give up. I chose to fight.
Image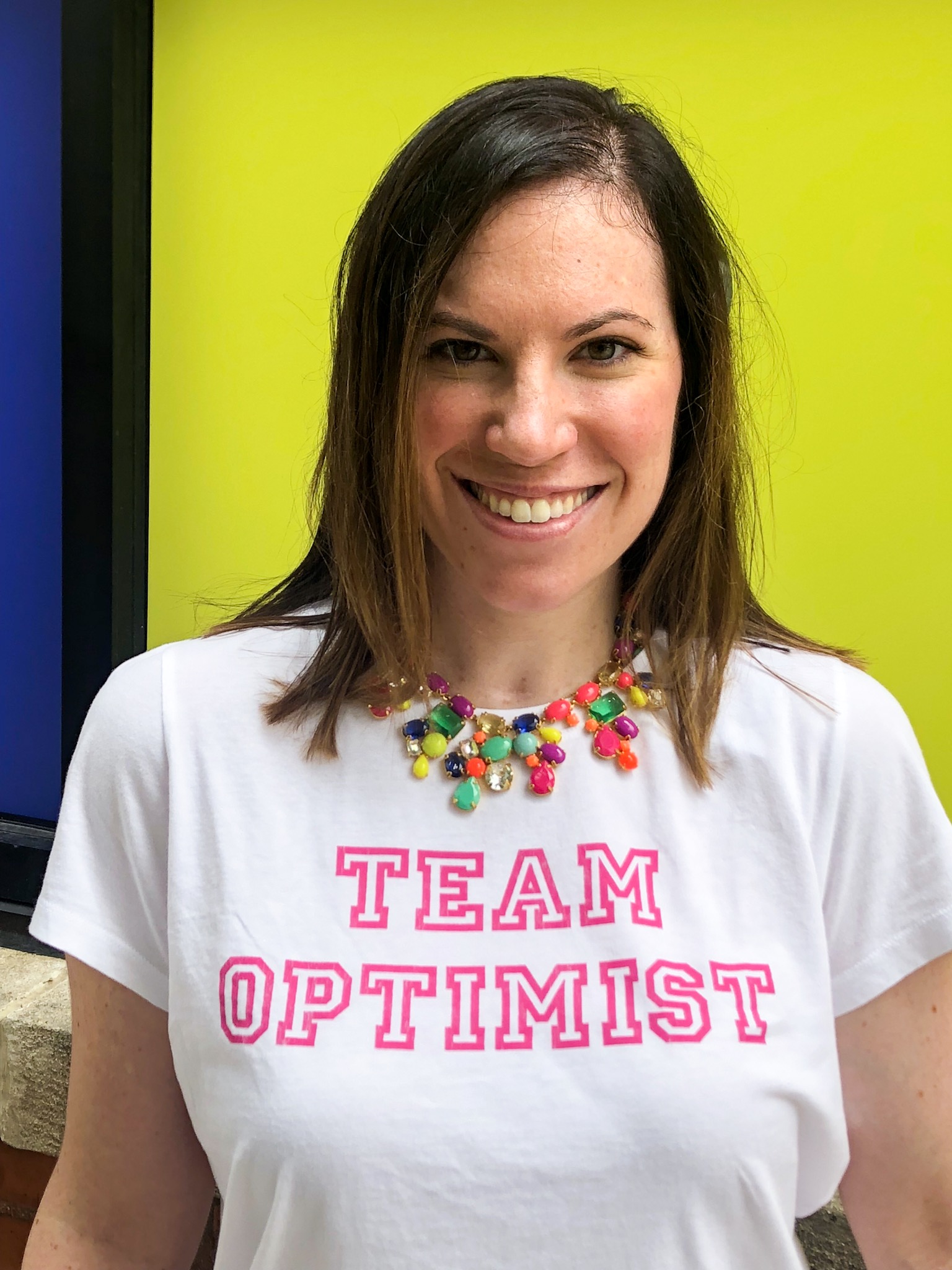 Landscape (4:3)
On June 28th, 2002, I was injured during swim team practice and suffered a C5- C6 spinal cord injury. This left me at the bottom of the pool, paralyzed, and unable to save myself. After being rescued, I was airlifted, underwent surgery, and was finally (after overcoming the many complications related to the accident) transferred to a rehabilitation hospital to begin a demanding recovery program. I soon found out that I had a less than 1% chance of ever walking again. In that moment, I had a choice to make: I could either accept these odds or try to defy them.  I decided to fight and never give up! Each day, I participated in hours of physical and occupational therapy at the rehabilitation hospital with one goal in mind: to walk again. Finally a few months later, on October 4th, I reached my goal and walked out of the rehabilitation hospital. I proved to my doctors and to myself that I was the 1% who could beat the odds and do anything that I put my mind to.
Image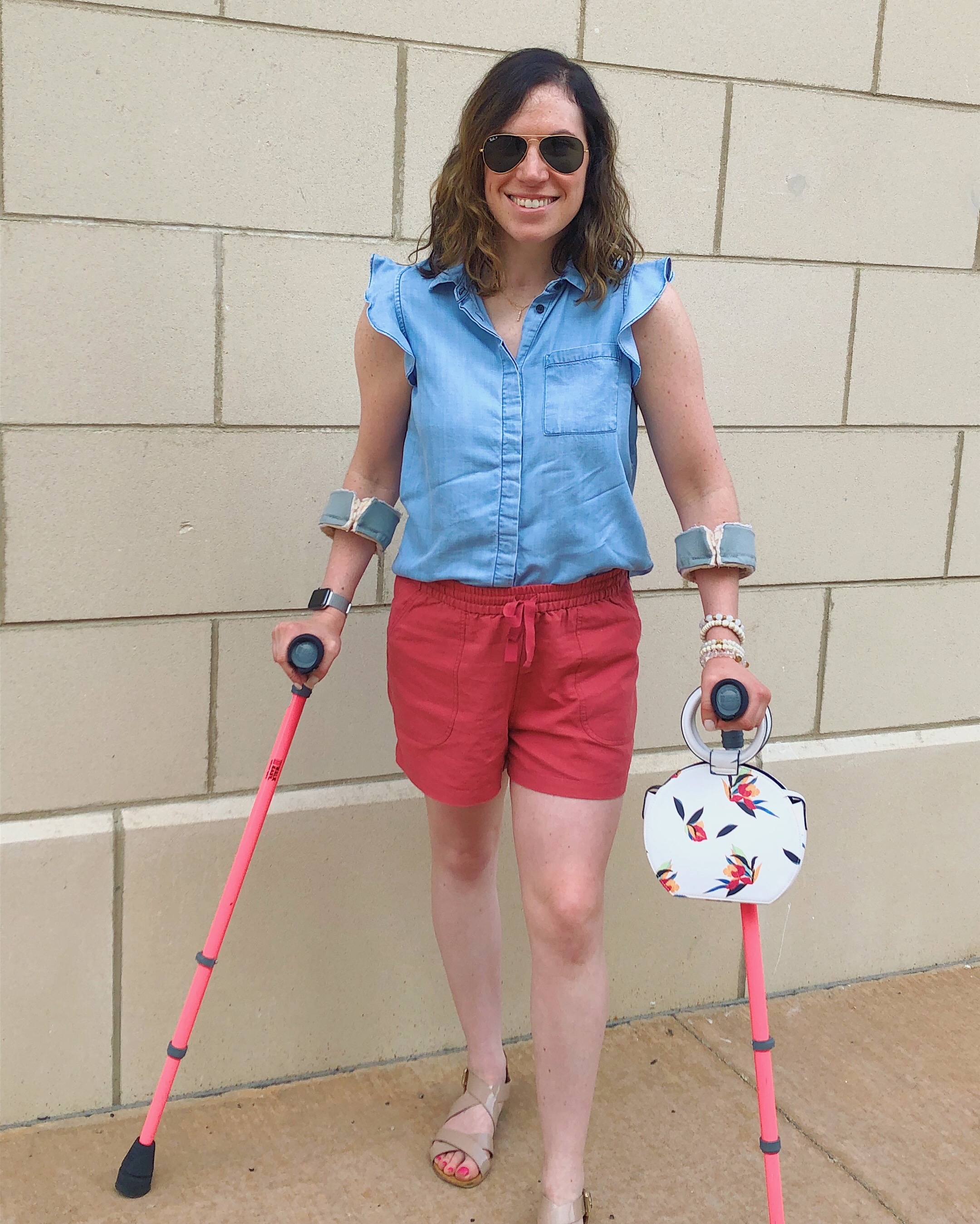 Landscape (4:3)
Through my recovery journey, I have participated in many different types of therapy and continue to do so to today. I have traveled all over the country to different facilities to try new therapies. Over time, I realized how profoundly these experiences had shaped my life and that I wanted to help others like my therapists had helped me. So I decided to study Communicative Sciences and Disorders in college. During my first class, the professor read a quote to us that immediately struck me and has stayed with me all of these years later. She read, "To the world you may be one person, but to one person you may be the world." Right then and there, I knew I was in the right place. I continued on with my studies, and ultimately applied for graduate programs. After I finished grad school, I applied for a job as a Speech- Language Pathologist in an elementary school and have been working there for the past five years. 
Image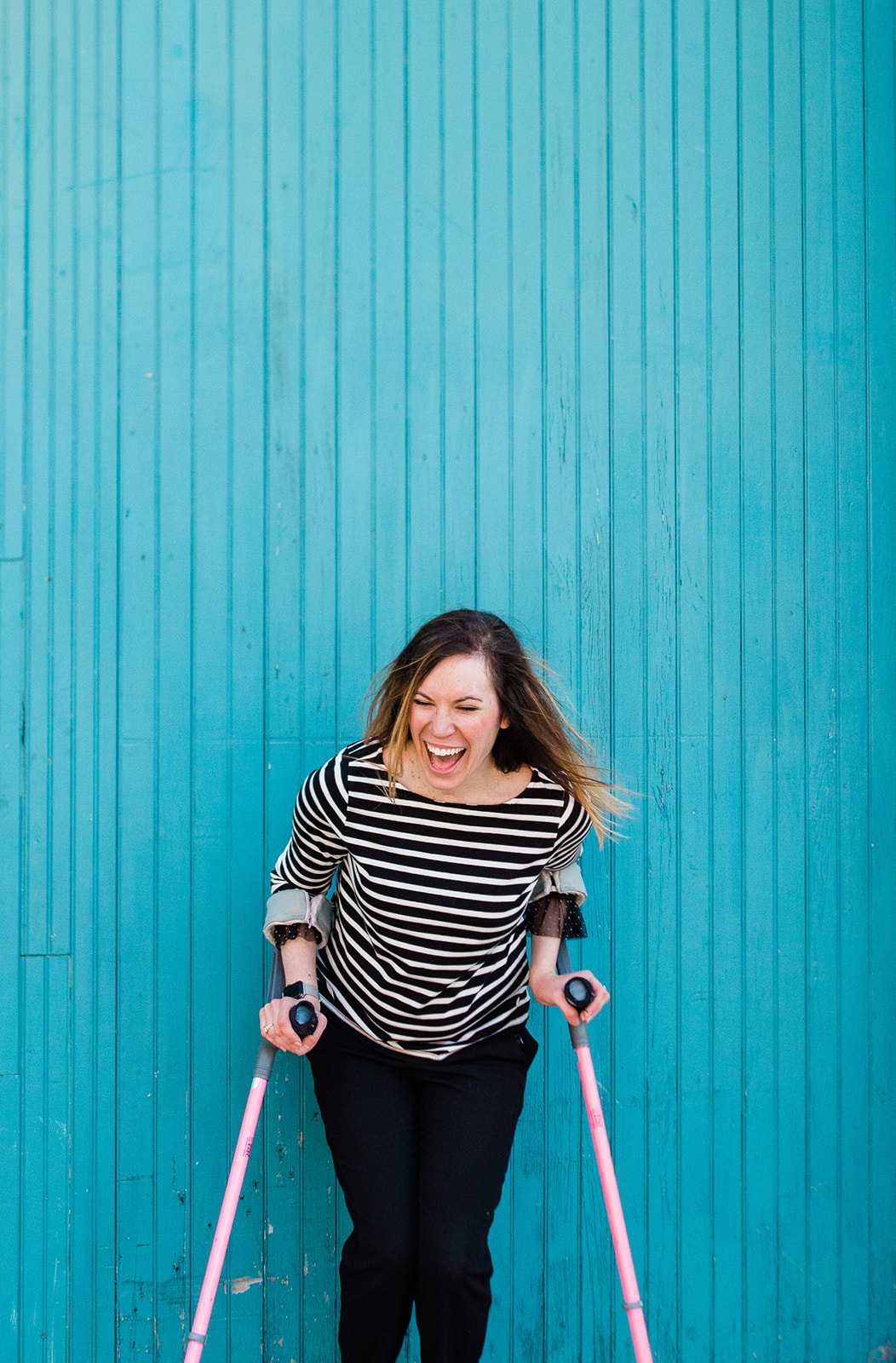 Landscape (4:3)
Recently, I have started my own Instagram account that focuses on adaptive clothing and fashion: @all.fashion.able. Since I was a little girl, I have always had a passion for fashion, but when I was injured that passion shifted and I had to learn how to make my clothes accessible to my new reality. Over the last seventeen years, I have learned different tricks and "life hacks" to adapt the clothes I love so that they will work for me and my abilities. The fashion industry is finally starting to realize that not every customer is the same and that each person's needs are unique. It's an exciting time and I can't wait to see how fashion becomes more adaptable and available for all. 
Image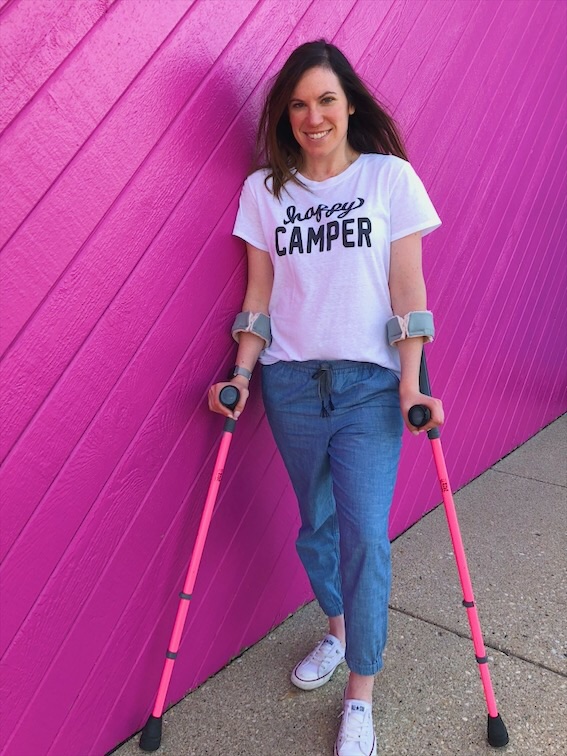 Landscape (4:3)
Every day, I wake up and say "yes" to a new day. I know that each day holds new opportunities and challenges and I am committed to never giving up. As I learned not long after my accident, it is up to me to choose to fight and live the best life possible.
Follow Molly's accessible fashion instagram account @all.fashion.able for great tips on how to adapt clothing to your body and needs.